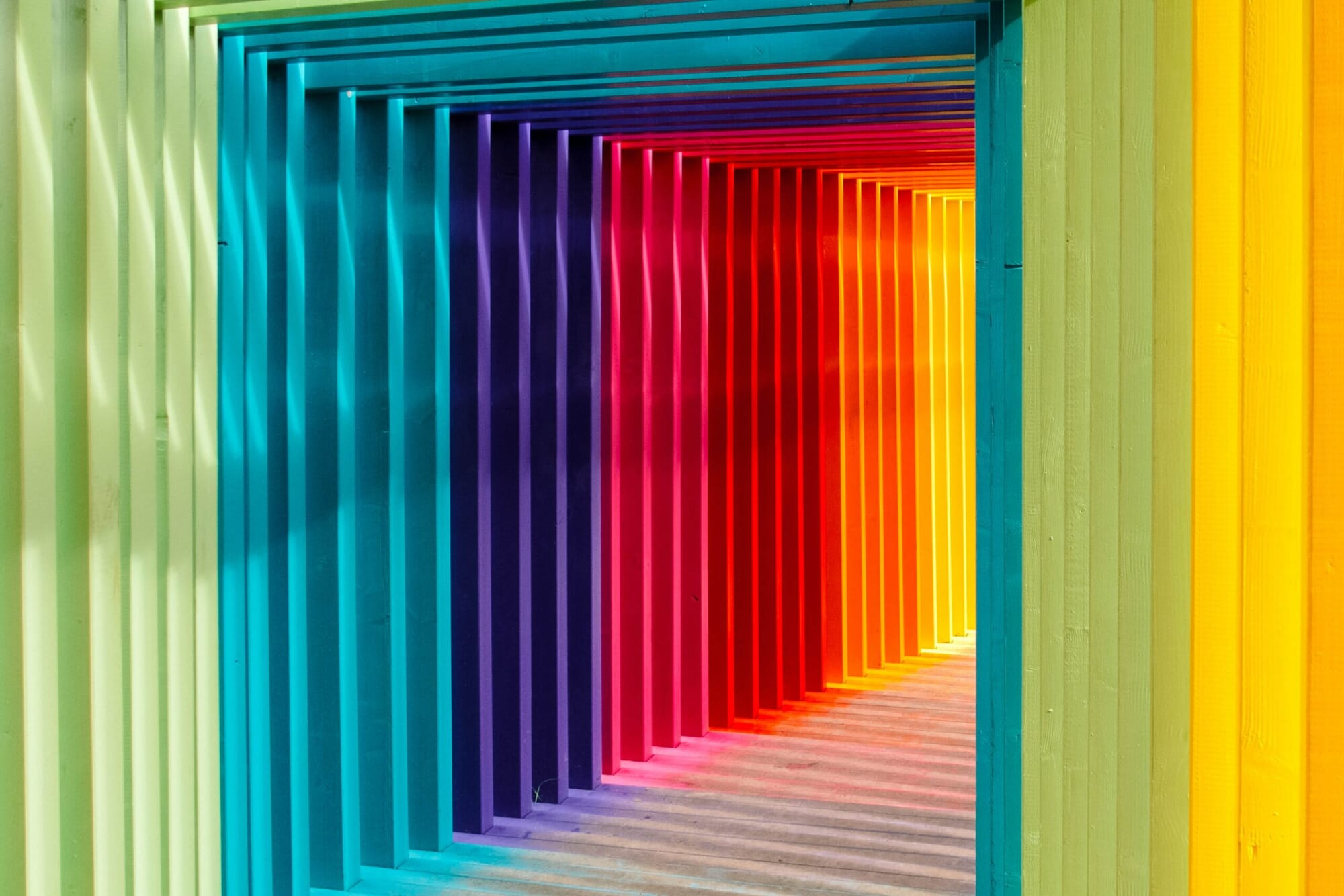 Blog
Why Brand-Building Is The Best Long Term SEO Strategy
People searching for your brand is the ultimate goal. Here's why.
Digital PR sits at the intersection of brand building and SEO
We're increasingly being asked for PR that is more measurable. Enter Digital PR. Although mainstream PR has been brand-building effectively, both on and offline, Digital PR can add a layer of rigour, contribute towards your SEO strategy, and ladder up to your wider marketing and business objectives. It's also more straightforward to quantify the value being delivered long after the coverage has gone live.
Aligning your comms and PR strategy with SEO is the future: this means thinking about SEO when you're executing a campaign, and keeping PR and branding considerations in mind with your SEO strategy.
There's still an important role for generic search
Holding your own in the generic search space requires focused and consistent effort… especially if your competitors have bigger budgets than you.
We're not saying that general site authority and visibility are not important; they are. We are saying that the Sisyphean work of chasing the top spot for a handful of keywords is not the SEO holy grail.
Instead, through Digital PR, content and other audience-first brand-building efforts, you become a trusted authority that ranks well for your product and clusters of related searches, so you're always in the mix.
Long tail keyword research ticks two boxes: it targets specific generic keywords and opens up a whole host of less competitive ranking opportunities. Your competitors are less likely to be there. The volume may be small, but the cumulative impact is mighty. Creating content that addresses more specific questions that your audiences are searching for can boost long term visibility.
In a world full of links, what else makes you stand out?
Links are still important, and it's likely they'll always will be a ranking factor, but as Google gets better at understanding content, it will be increasingly using brand-building activity as ranking signals. If a brand has a million views on TikTok, Google will need to factor that into its calculations.
So, brand-building tactics and "good" SEO often look exactly the same.
Social media
Blogs
Podcasts
Traditional/mainstream media
Trade journals and publications
Events + conferences
Brand advertising (both traditional + digital)
The list goes on. Links are just one small part of an SEO's portfolio now, but combining effort from across the digital marketing mix delivers a more well-rounded and authentic strategy. Even nofollow links that are paid for are not considered detrimental, as they come from advertising, another normal, expected strand of marketing efforts.
People searching for your brand is the ultimate goal
Searches for your brand should be the ultimate SEO goal. People come straight to you when they've already decided who they'd like to buy from. Prompted by a number of possible things: they've seen an advert about you, they've been recommended to you by a friend because that thing you sell is so bloody good, they've seen a piece of media coverage that intrigued them. If you've managed to get someone to search for your brand, foregoing generic search altogether, then you have won SEO.
You ultimately don't have control over third party platforms
If Elon Musk's takeover of Twitter has taught us marketers anything, it's that we should avoid over-reliance on rented spaces; third party platforms where we don't make the rules. Google's nudge towards zero click searches has been a slower march towards the same conclusion.
In response, you play by their rules, but in addition make sure that your owned channels – website, content hub, mailing lists – are building a meaningful relationship with your audience. You do have control of these places: the experience, the content, the journey.
So that when someone finds it through all the great work you do offsite, you make a good enough impression that they want to come back, and they remember you. So next time they're Googling something and you're one of the listings, they already know who you are and how you helped them. In a perfect world, they may even come straight to you and not Google at all.
Brand building can mitigate against some of these things. You need to play in all of these rented spaces, where you don't really make the rules, because that's where your audiences are. If they already know you, like you and trust you, they're more likely to pay attention to you and seek you out when the time comes for them to look for the service or product you provide, or click on your listing over a competitor, whether you're in position 1 or not.