The Challenge
Origin is the UK's leading supplier of doors and windows. In 2021, the brand wanted to build awareness amongst all of its target audiences – housebuilders, architects, door and window professionals, and homeowners – via targeted media relations campaigns. In addition, it was important for us to build on our previous work to continue to establish the brand as an authority on issues relating to doors, windows, and the modern family home more generally.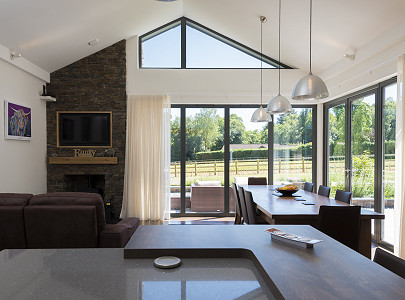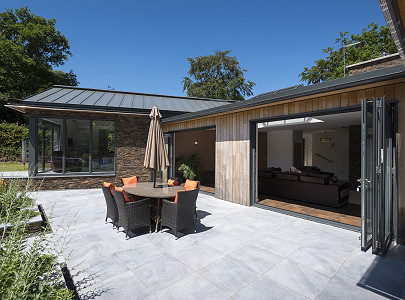 How We Helped
Origin's key messages vary for each of its audiences. For example, the brand wants to educate the door and window trade on its products and how they can be used to benefit their businesses. For a consumer audience, it must communicate how the product facilitates improved family living in order to cut through in an increasingly competitive market.
So, we devised a tailored media strategy designed specifically to resonate with each of Origin's four distinct audiences: housebuilders, architects, door and window professionals, and homeowners.
For the trade, this included placing targeted features, advice pieces, case studies, news articles, and reactive comments on the industry's most pressing issues with key media across each of the sectors. We also incorporated corporate profile building tactics, placing comments and opinion pieces in high-profile national and business titles. This ensured that Origin reached the full breadth of its potential customers – from local housebuilders, right through to international architect and construction firms.
To reach an audience of engaged consumers, we devised a programme of proactive and reactive activity to capitalise on existing opportunities within self-build and interior media titles and create Origin's own news to boost coverage. This included the creation of our 'Britain's Most Loved Homes' campaign which saw us analyse Instagram data, including followers and engagement rates, to reveal Britain's most popular home interior accounts.
In addition to our media relations work, we managed a programme of strategic award entries, designed to offer Origin further third-party endorsements and boost its reputation as best-in-class. This included managing the entry and presentation process for Britain's highest official UK awards for business, The Queen's Awards for Enterprise.