The Challenge
Dragon Infrastructure Solutions, one of the UK's leading independent connections providers, wanted to educate the construction industry about the introduction of competition within the energy connections market.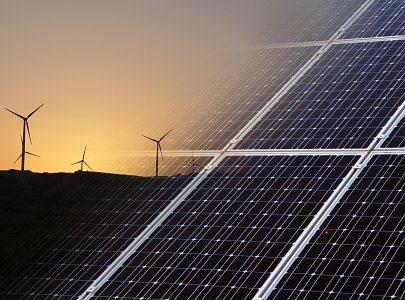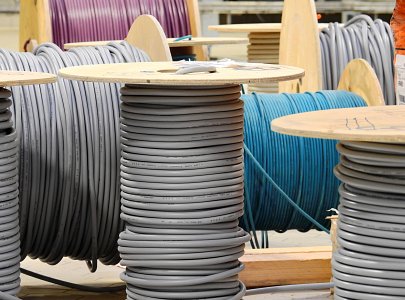 How We Helped
We devised a PR programme that focused on positioning DragonIS as the leading authority within its field, building the brand as a thought leader and educating construction companies on what they should be demanding from their energy connections.
We conducted a piece of dedicated research, analysing the construction industry's grasp on the infrastructure market, and what is possible from it. We interviewed 125 leading construction companies, turning the UK's first connections study into a downloadable report for the DragonIS website, and a print version, which doubled up as sales and marketing collateral.
The research results provided content for our thought leadership campaign, through which we worked on a series of expert articles challenging the old-fashioned stereotypes, highlighting that energy connections are not a commodity item, and the industry is not a monopoly anymore. We also entered DragonIS into various national, regional and trade awards, plus we provided advice for its social media channels.