The Challenge
Easyfairs, one of the world's leading event organisers, wanted to further boost exhibitor retention rates and increase global visitor numbers at StocExpo, the biggest international event for the bulk liquid storage industry. The three-day exhibition and conference is renowned for attracting the largest representation of industry professionals, however, Easyfairs wanted to deepen relationships with existing exhibitors, whilst also building both exhibitor and visitor numbers, during the run-up to the 2019 event.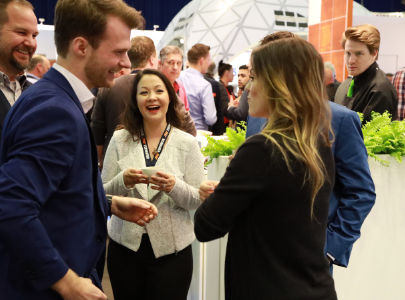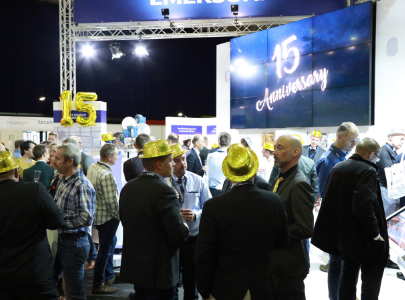 How We Helped
Our strategy was to:
Reignite the media interest in the show by giving the industry press regular news updates
Position the show as a place for thought-leadership and innovation by generating masses of media content authored by key conference speakers
Support and reward exhibitors by giving them prime PR opportunities linked to the show
A comprehensive media relations campaign, beginning four months before the show, gave positive news, updates and announcements to the international trade media. This included details of the key conference programme as they were announced, highlights of unmissable talks and presentations, industry trends and other show features. All editorial features secured as part of contra agreements between Easyfairs and media titles were also honoured, including show previews and show features.
We asked all exhibitors to share their latest show news with us – including product launches, new service offerings or big press announcements. This information then formed exhibitor update stories for the media, which both positioned StocExpo as the place for innovation and got exhibitors feeling value for money through their own positive PR from the show.
Key media for StocExpo were offered exclusive interviews with conference speakers. These thought-leaders provided by-lined articles and Q&A features that were topped and tailed with details of their presentations at StocExpo to secure further exposure and encourage event attendance.
At the show, we hosted meetings with editors and reporters from the leading trade media to discuss review features and opportunities for partnerships between the press and StocExpo in the future.