The Need
My Nametags, leading name label supplier and our longstanding client, has a broad audience of parents and grandparents across the UK. To build brand awareness and trust among this audience, we developed a targeted media relations campaign around the topic 'name influencers'.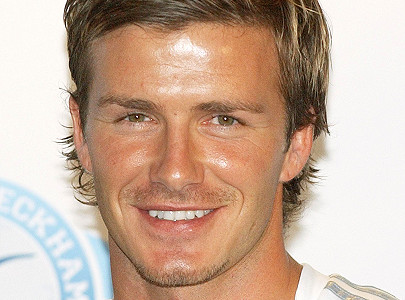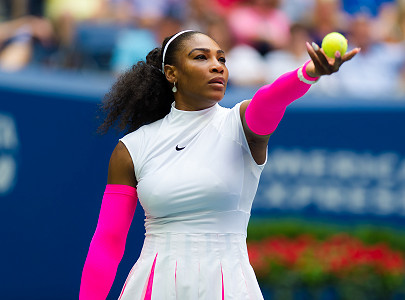 How We Helped
We knew from previous experience that name-trend stories offer strong media appeal, and parents and expectant parents alike are highly engaged with the subject. We also knew that there would be a strong appetite for sport-related stories ahead of the Qatar World Cup, and that baby name stories perform particularly well at the start of a new year.
So, we decided to pinpoint historical name trends influenced by famous athletes and sporting events using Office for National Statistics (ONS) baby name data. This data analysis formed the basis of our campaigns, which were sold into national, women's interest and regional media to generate coverage to the masses.
The 'Sport's Biggest Name Influencers' idea was a chance to capitalise on the noise surrounding the FIFA Men's World Cup.
The first campaign was focused on baby name trends following significant sporting events in recent history, including the 1996 Euros, England winning the Rugby World Cup in 2003, and Serena Williams winning Wimbledon for the second consecutive year in 2002 & 2003 and 2015 & 2016.
Following this initial sell-in, we pivoted the story to focus more specifically on the World Cup stars that had influenced baby name trends in the past. We then predicted which current England players could influence baby names in the coming months.
For the final stage of the campaign, we sold in our '2023 Name Predictions' story, including other influences from pop culture including TV, music, and film.