The Challenge
My Nametags is a leading online manufacturer of name tags and name labels. The brand wanted to increase the level of sales on its ecommerce site and so asked us to creatively demonstrate the benefits of its products to its key audience – parents of nursery and primary school children – in a way that would also generate media coverage and social media content.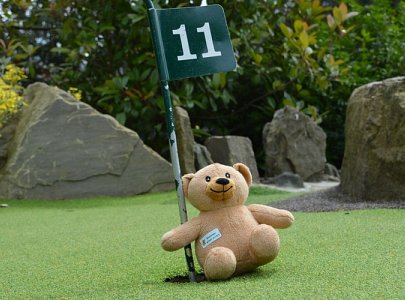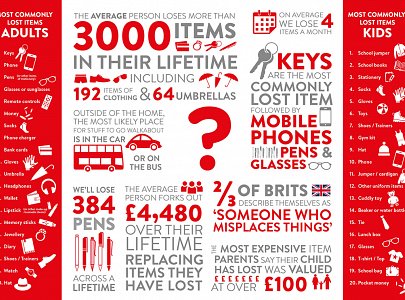 How We Helped
The sight of a lost beloved children's toy can tug at the heart strings, especially for parents. We used this insight to devise a social experiment which would demonstrate the effectiveness and importance of name labels with real life statistical data. To demonstrate the power of the name tag, we 'lost' 500 teddy bears in 25 different towns and cities around the country by leaving them in places like pubs, churches, parks and restaurants. Each had a different name tag with a dedicated campaign phone number so that we could monitor how many bears were found and returned. Over a two week period, Good Samaritans found the bears and called the campaign line with their details.
Analysing these results showed us that 50% of the public would return a lost teddy bear, with York being the most caring place and women in cafes or coffee shops being the most likely to return a lost bear. A compelling video package was created to showcase the story and the 'bear drops' being made, giving the media a ready-made news package. The cute nature of the story made the videos prime content to share on social media and the My Nametags website.
The campaign raised awareness of My Nametags among those who returned the bears, as they were given free labels – helping to grow the client database.