The Challenge
Norrie Johnston Recruitment (NJR) operates in the highly competitive markets of executive search and interim management. With many head hunting recruitment firms already enjoying established relationships with leading employer brands, NJR as a new player, needed to find a way of making HR heads, C-suite executives, and the media which serves them, interested in what it had to say.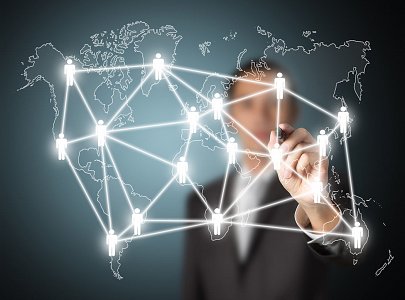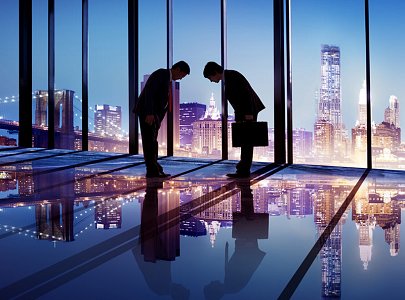 How We Helped
We recommended a content-driven strategy, focused on creating original material addressing some of the hottest recruitment issues. This included an in-depth research-based study into the role of LinkedIn in the recruitment process; an advice report on how to develop an export business; a crowd-sourced cyber security report, through to an analysis of the pay differential between men and women, which included careers advice from 10 well-known, highly successful female corporate executives and entrepreneurs.
These reports were launched to the media and to relevant recruitment and business bloggers. A series of promoted social media campaigns further boosted the reach of the content. The reports were hosted, with data-capture, on the NJR website. Furthermore, to complete the exploitation they were used as the themes for blogs and newsletters sent to NJR's contacts.