The Challenge
Easyfairs' Packaging Innovations shows are phenomenally successful. Each year thousands of retail buyers, packaging designers, technologists, specifiers and brand decisionmakers head to the show, which is held at the NEC in February and London's Olympia in September. Here they see the latest packaging developments, new materials, concepts, innovations and solutions, they catch up with the latest packaging thinking and they meet to discuss the hottest industry issues and trends with their peers.
Energy PR has handled PR for the show for over thirteen years. During this time we've come up with masses of creative tactics designed to keep the campaigns fresh, tackle specific communications challenges or reach key audiences.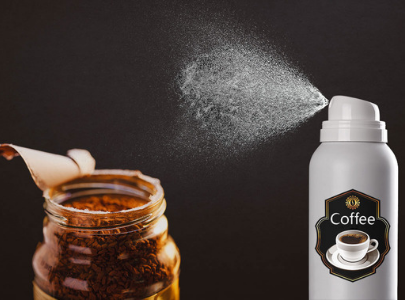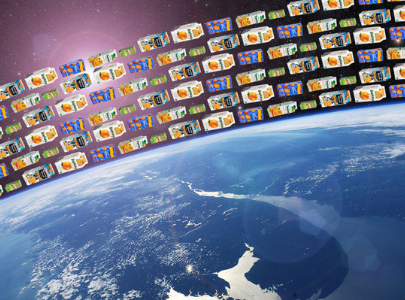 How We Helped
Teenage

 Diaries

With the massive growth in e-tailing, it was important to reach all the decisionmakers involved in supply chain packaging. This audience was particularly interested in the highly influential teenage market.

To arm the show with insights on this topic, we ran a special campaign called 'teenage diaries.' 10 teenagers kept online diaries charting their views on packaging – how they used it, whether they kept it, its impact on their buying behaviour, plus their favourite packs and brands. We also gave them buying tasks, monitoring how they shopped, the role of influencers on their choices and their unboxing experience. The resultant 'diaries' made phenomenal media fodder which e-tailers lapped up.
Packaging

 Icons

To reach the design fraternity we ran a study exploring which packs are so iconic people recognise them even when the branding is removed. The story caught masses of media attention, got designers debating, and associated the show with these packaging successes.
Packaging

 Facts

To create content for social sharing among the design community we created a list of 10 amazing packaging facts and illustrated each with a clever eye-catching graphic. The facts had the huge media and audience appeal of a Buzzfeed-style list and worked brilliantly on social media.
Coming

 to Your Senses

Packaging is just one element in the marketing mix, so how could we elevate it in the minds of marketers and senior decisionmakers so that they prioritised the show and attended? No problem!

We ran a clever social experiment. People were shown a mix of otherwise identical products in three different type of packs – a low cost, mid-range and luxury pack.

They were asked to put a price on the product and rate it for quality. The products tested spanned key markets the show was targeting – perfume, alcohol, food, confectionery, homeware, clothing.

The results were startling, the packaging alone made perfume smell better, biscuits taste nicer and humble low cost t-shirts command top end prices. Packaging's power was proven, and the media coverage rolled in!