The Challenge
The Toy Industry Association of America (TIA) runs the annual New York Toy Fair and needed to boost its international profile among exhibitors, retailers and buyers.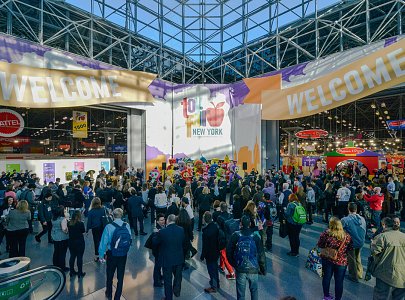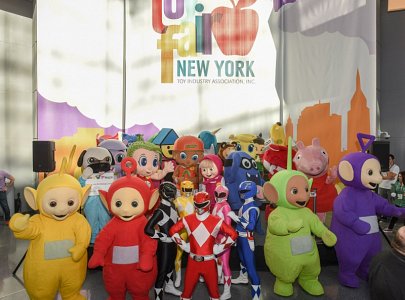 How We Helped
As the international PR agency for the TIA, Energy PR has managed the association's international advertising, PR and delegation programme for many years, building relationships with some of the world's leading toy trade publications. No matter the industry, EPR has masses of experience in getting trade media interested in, and attending, events.
EPR secured regular news and trends pieces in 18 global toy trade titles for TIA spokespeople throughout the year and in the lead up to the show
This includes coverage in UK national newspapers – The Daily Mail, The Guardian and Yahoo.com.