The Challenge
The leading designer of comfortable, colourful shoes to smile about, Moshulu tasked us with raising brand awareness and spreading its message of brightening the every day. It was crucial to Moshulu that the story, which promoted the brand as a leading authority on all things smiles, reached its existing audience as well as introducing the brand to a new type of customer. This provided us with an additional challenge, to secure coverage that reached both its current audience of women aged 45+ and a new, younger audience.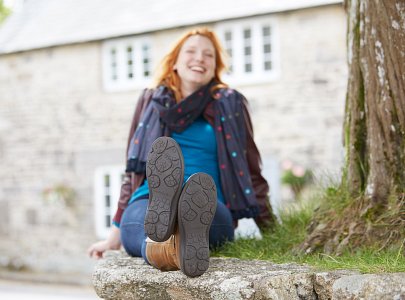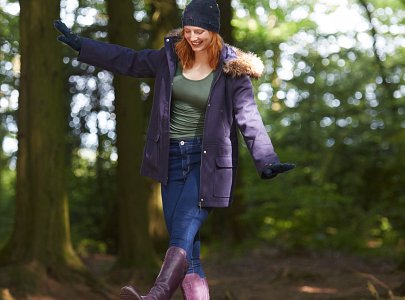 How We Helped
Smiles are an important part of life so we decided to investigate them further with a study of 2,000 men and women to get to the bottom of the nation's smiling habits. The study, which found we smile around 11 times a day, provided us with a number of strong news hooks for the national press. We found that around two of our 11 smiles a day are false, three quarters of us wish we smiled more and a miserable one in 10 Brits claim they don't like smiling!
Chartered Clinical Psychologist, Dr. Jessamy Hibberd supported the research with her expert insights and helped us to develop 'The Moshulu Smile Scale', a definitive scale on what makes the nation grin. Unsurprisingly, a sunny day topped the chart, closely followed by looking at old photographs and a compliment from a stranger. An infographic demonstrating the Moshulu Smile Scale cemented the brand as an authority on all things smiles.