The Need
Ridge and Partners, the leading property and construction consultancy, wanted to increase its work with the science parks, cities and regions which are creating the UK's science and tech powerhouses.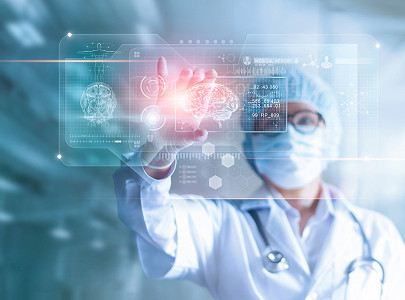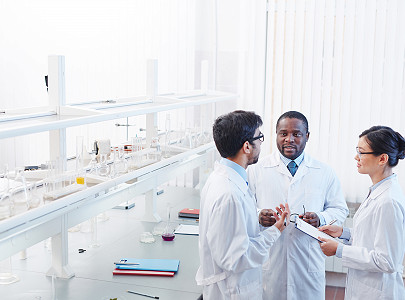 How We Helped
To do this we worked with Ridge to create and launch a special report called Building a Future for Science and Technology. This uniquely positioned Ridge as in tune with the building and location needs of the UK's science and tech industries.
The report explored the issues and ambitions of these industries. It examined their plans, what's inhibiting their growth and what the Government needs to do to protect these precious businesses.
We considered what makes science and tech companies unique and how this plays out in terms of locational requirements. For instance the infrastructure, academic links, supply chains and specialist talent pools they rely on.
The report also threw light on the science and tech companies' changing building priorities. The impact of the macro trends such as the environment, younger workers and changing work patterns on the buildings they want.
To create this report we interviewed over 100 of UK fastest growing science and technology businesses. We devised the research, wrote the report and launched it to the media.
We developed multiple news and feature stories from the research – milking every story angle to ensure coverage in national media, science, technology, property and construction press. We also regionalised our stories to appeal to the media local to Ridge's offices.
A social media campaign further amplified the report on Ridge's LinkedIn and Twitter.