The Challenge
Leading door and window brand, Origin, tasked us with devising a low-budget campaign that would demonstrate the benefits of bi-folding and sliding doors to an audience of homeowners and garden enthusiasts.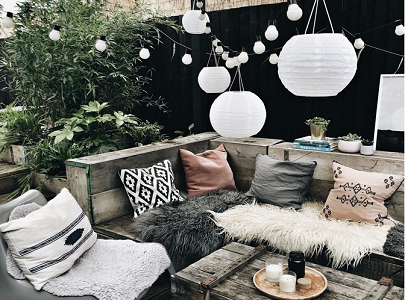 How We Helped
We developed a campaign that revealed the UK's most popular Instagram gardens. The most 'liked' photos of people's outdoors spaces in Britain in 2019 were used to identify a definitive list of the country's most admired gardens.
By using the gardens that had achieved the most 'likes', rather than those that had been photographed the most, we maximised the chances of the list including a mixture of both famous gardens, including National Trust grounds, and gardens owned by influencers and members of the public. The inclusion of lesser-known gardens on the list, as well as household names, such as BBC presenter, Monty Don's estate, ensured the story had media appeal. It also meant the accompanying photography was varied and interesting, an added hook for photo editors.
Once the top 10 gardens had been identified, a news story announcing the list further demonstrated the extent to which Brits' enjoy admiring their gardens. This included a quote from Origin which revealed that they have seen a rise in bi-folding and sliding door sales. This ensured the story linked back to Origin's product offering and demonstrated that the brand truly understands British homeowners and their needs.
The story was issued to national, gardening and home press along with photography of all ten of the gardens included on the list.