The Challenge
Leading online label supplier, My Nametags, wanted to raise awareness of its product offering through a creative campaign to capture the media's attention and reach its target audience of parents and teachers.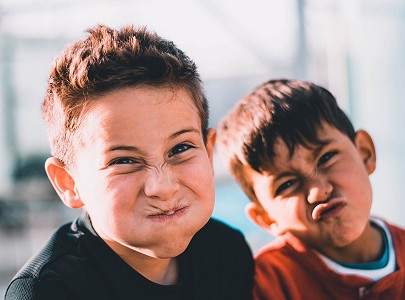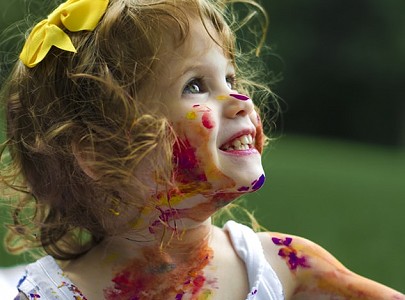 How We Helped
Building on our previous activity with the brand, we devised a national media campaign that resonated with British parents, whilst further establishing the My Nametags brand as an authority on names.
The campaign, dubbed 'What's in a Name', analysed the opinions of 1,500 teachers, parents, and school children. We asked each group to share their opinions of children with the UK's top 20 baby names, as revealed by BabyCentre.
The key findings from the research formed as the basis of a national media story which revealed the naughtiest, best behaved, kindest, shyest, loudest, most confident, and most intelligent, based on their first names alone. Chartered Clinical Psychologist and Scientist, Linda Blair, explained the psychology behind the stereotypes and why they exist. To capitalise on the media buzz around this topic, the campaign launched shortly after 2019's most popular baby names were revealed.
Regional versions were used to broaden the appeal of the campaign at a local level and increase its reach.
A Playbuzz quiz to help expectant parents decide what to name their child, based on how they would want their child to be perceived, helped to drive traffic to the My Nametags website.
The story capitalised on a subject with media appeal by focussing on a relatable subject. It resonated with a wide audience as most people know of someone with one of these popular names, particularly parents and teachers.