The Challenge
Our brief was to come up with a creative idea that examined 'sickness from work' and the culture surrounding taking time off work, across a variety of professions. We needed to create content that could be used across many media types, taking the brand beyond the financial pages.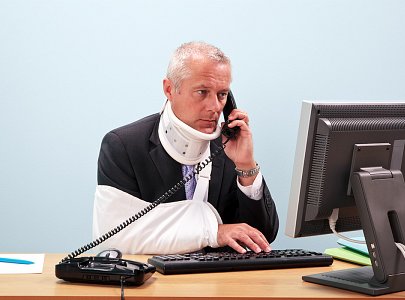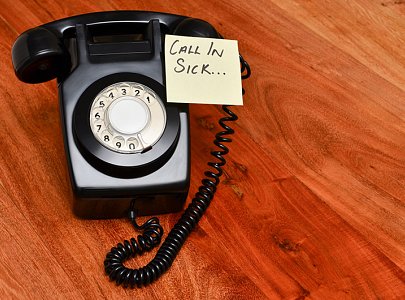 How We Helped
Our strategy was to create a comprehensive 'Sickness Barometer' that would appeal to media on a national, trade and regional level.
Extensive research across 20 different industry groups, lifted the lid on attitudes to sickness across professions. We identified the worst culprits for 'pulling a sickie', the most sickly professions and which industries had the lowest tolerance to staff sick days. Splitting these stats by region, gender and age gave us strong data for national, regional and trade specific editorial, leaving no media stone unturned. This also provided the There social media channels with relevant content.