The Challenge
NEBOSH, one of the world's leading providers of health, safety and environmental qualifications, faced new competition. And, once people have embarked on a qualification route, they often stick with it for their entire career.
So, NEBOSH wanted to build its brand among people yet to embark on a health and safety career, all while showcasing the fact that the best health and safety experts in the world have NEBOSH on their CVs.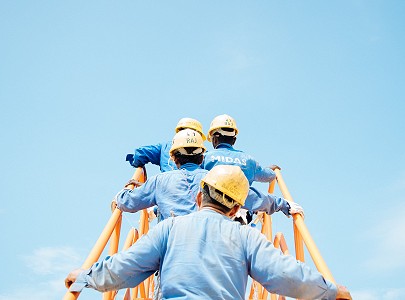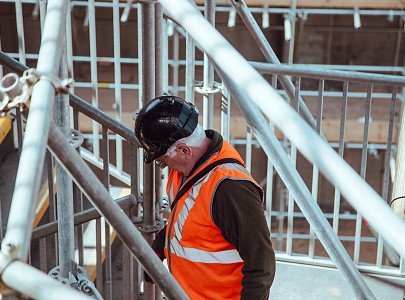 How We Helped
NEBOSH has been providing world-beating qualifications for over 40 years, as a result, thousands of highly respected health and safety professionals have its qualifications and are big NEBOSH fans. NEBOSH knew that these individuals would be keen to get involved with a campaign, so we suggested harnessing their power to create a guide encouraging people to consider a career in health and safety. After all, people are very influenced by the path other successful professionals have taken.
With support from NEBOSH, we identified over 100 of the most influential people in health and safety, assessing them for their qualifications, status and social media reach. The campaign was to be global, so we also selected people from a mix of international territories.
From this list, we shortlisted 24 and did outreach with them to garner their career advice. This spanned topics such as: how to tell if you are suited to a health and safety career, what the job is like, the qualifications you will need and how to train. The advice included: how to write a great CV, handling job interviews, how to get your first experience and role, how to network and even the potential role of mentors in advancing your career.
The advice was collated into a NEBOSH branded guide, entitled Do Something Great. This was hosted on the organisation's website and launched to the media.
The content lent itself to great soundbites of advice which were turned into branded social media posts that NEBOSH shared with the influencers. These carried hyperlinks to the download page, enabling further sharing of the guide by the influencers themselves, among their followers.