The Challenge
Bi-folding door and window manufacturer Origin wanted to reach a young professional audience, considering renovating their first home. Our challenge was to create a campaign that would generate not only media coverage across national, regional and vertical press, but also create content and assets for the brand website and social media channels.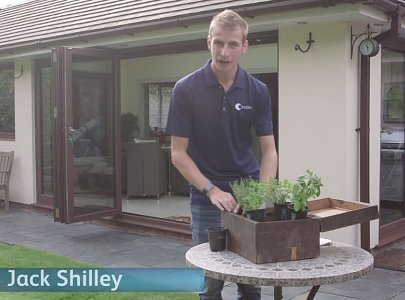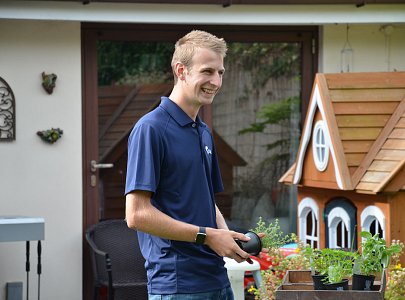 How We Helped
Doors aren't 'sexy' for this younger audience, so we took the conversation through the doors and into the garden.
We focussed on gardening trends, and identified that young DIY-ers have 'thrown in the trowel' when it comes to gardening and lack the skills of previous generations. This generational trend was termed 'The Great Gardening Gap'.
Research was conducted to form the bedrock of the campaign and the main press story. This highlighted an inability to identify common flowers, weeds and garden tools amongst the vast majority of this new audience. It also generated a list of the top twenty gardening jobs they neglect to do. For maximum reach this was analysed and exploited regionally as well as nationally.
From the research results, a number of pieces of supporting content were created to engage the audience and maximise the story:
An interactive quiz was created to test individuals' knowledge on garden plants to see how they would fit with the research findings themselves. This was hosted on the Origin website and social media channels to drive traffic and engagement.
A series of six instructional videos were shot with Jack Shilley, an up and coming star in the gardening world and a RHS Chelsea Flower Show Gold winner. These simple and straight forward gardening 'how-to' videos aimed to start the audience gardening in some small way, such as planting window boxes, and growing chillies or herbs.
A specific landing page was created on Origin's website to host all the content.
A 'whacky planter' social media competition was launched after the story went live, building on the content of one of the videos, searching for the most interesting container people have used as plant pots.
An infographic brought the research findings to life.
All content, such as the list of twenty neglected gardening jobs, were used in social media feeds in the days and weeks following the story release.