The Challenge
On top of working with our clients to help fulfil their business goals, as an agency, we are constantly thinking about ways to further build their brands. One such opportunity came when Boris Johnson announced the arrival of his son with partner Carrie Symonds back in April. We spotted a chance to build on previous work we had done surrounding baby names with one of our long-standing clients, My Nametags.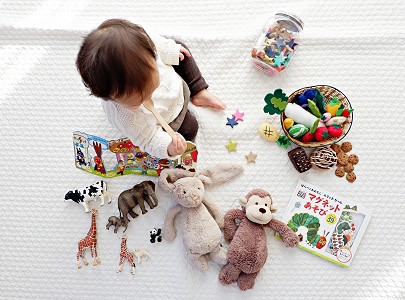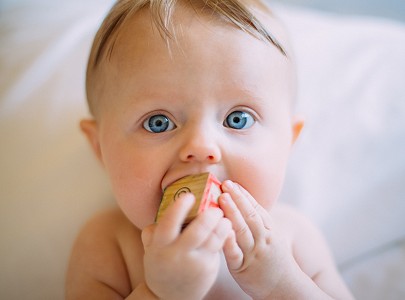 How We Helped
With media speculation around the name of the Prime Minister's baby reaching fever pitch, we identified an opportunity to capitalise on this excitement with a story that offered well-researched predictions for the new arrival's name. This is an angle that we knew would have strong media appetite following the success of our 2019 campaign which explored potential name options for Harry and Meghan's baby – and got it right.
The timing of this story was critical. After the announcement of the birth of the new baby, there would only be a couple of days maximum before the official name was announced and our story would be old news. So, we had to work quickly to deliver the campaign within a short space of time.
We started by revisiting previous research we had carried out for the brand, including a survey amongst British parents, teachers and children in 2019 which found that many children's names have strong stereotypes attached to them. We also looked at our previous analysis of data from trade bodies, university databases and court records, which found strong patterns among the names of Britain's highest achievers.
This data was then used to form the basis of a PR story which was sold-in to all news outlets that had previously commented on the names the happy couple were most likely to use to name their son. For instance, children with the name Jack are often considered the naughtiest children in a classroom so it was not a likely choice, but David is most common amongst the highest earners in the UK, so was a strong contender for the PM.
The story capitalised on a subject with media appeal by focussing on a relatable, timely topic. It resonated with a wide audience as most people had heard the news of the new baby and bookmakers had been taking bets on what the official name would be.