The Challenge
Leading online name label manufacturer, My Nametags, wanted to raise brand awareness amongst its target audience of parents during its key sales period – the 'back to school' season.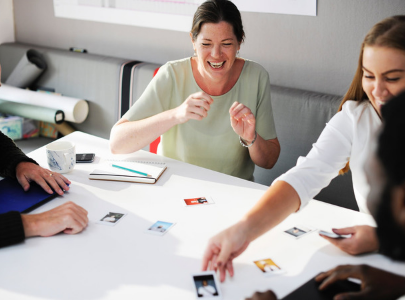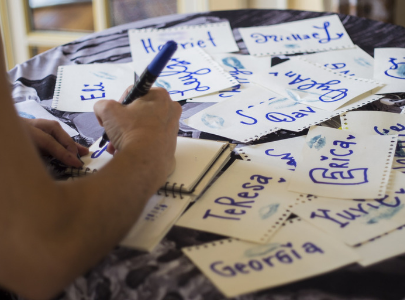 How We Helped
Building on our previous activity with the brand, we devised a creative campaign to resonate with national and parenting media, whilst further establishing My Nametags as a leading authority on the subject of names.
The campaign, dubbed 'Great Expectations', analysed opinions about the UK's most common names to reveal the unfair stereotypes that we make about people based on their first names. Focussing on the six most popular names in the UK – David, James, Christopher, Sarah, Laura and Gemma – we conducted a survey of 2,000 adults to determine the stereotypes surrounding each name.
Once the results were in, we teamed up with Chartered Clinical Psychologist and Scientist, Linda Blair, to test the theory and find out if the stereotypes ring true, further strengthening the story and adding credibility to our findings.
Using a group of volunteers with these six names, Linda devised and conducted a series of psychological assessments to reveal an individual's dominant personality traits. The results showed that, in many instances, the stereotypes were entirely wrong. Despite the research showing that Brits associate strong stereotypes to these first names, only 30 percent of people displayed the characteristics associated with their name.
This key finding formed the basis of a news story that debunked the myths behind name stereotypes. This was sold into national, regional, parenting and women's press in order to reach My Nametags' key markets. To further the national broadcast media appeal, we created a version of the story based on the names of the presenters of ITV's Good Morning Britain. The negative stereotypes that exist around people named 'Piers' was a strong talking point for the presenters and resulted in coverage on the prime-time breakfast TV show which is watched by hundreds of thousands of parents across the country.